HACK THE ALPS 2020
03 - 05 JULY, 2020, KRONPLATZ - SOUTHTYROL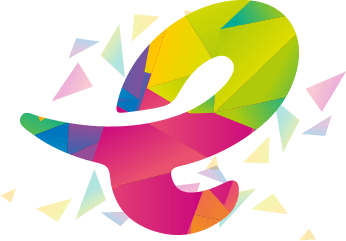 WHAT IS HACK THE ALPS 2020
The hackathon on the top of the mountains!
After our very successful first hackathon back in 2018, we launch the second edition of the hackathon in summer 2020. The theme of the upcomming hackathon will be "IoT in the mountains". As the internet of things (IoT) already changes our everyday lifes, we will challenge you to get even more things connected, gain insights in ways nobody did it before, solve real problems and build solutions on the of the internet of things.
Saturday, 10 December 2019
Our Event Sponsors
Check Who Makes This Event Possible!
Platinum Sponsors


Gold Sponsors




Venue
Docklands Convention Centre
58 Wurundjeri Way
Dablin, 3000

Transport
Lorem ipsum dolor sit amet, consectetur
adipisicing elit, sed do eiusmod
tempor incididunt

Hotel & Restaurant
Lorem ipsum dolor sit amet, consectetur
adipisicing elit, sed do eiusmod
tempor incididunt
Entrance

Coffee Break

Certificate

Workshop
Entrance

Coffee Break

Certificate

Workshop
Entrance

Coffee Break

Certificate

Workshop
56.4685609
-4.390992
18 - 21 DECEMBER, 2019
112-114 Convent Road, Syosset,
NY 11791, UK
#65ad4c
Sign Up For Our Newsletter