03 - 05 JULY, 2020, KRONPLATZ - SOUTH TYROL
Hack the Alps
Online Hackathon - 28.03 - 29.03.2020 #WeAgainstVirus
The hackathon on the top of the mountains!
Topic 2020: IoT in the mountains
Hack the Alps
After our very successful first hackathon back in 2018, we launch the second edition of the hackathon in summer 2020. The theme of the upcomming hackathon will be ``IOT IN THE MOUNTAINS``. As the Internet of Things (IoT) already changes our everyday lifes, we will challenge you to get even more things connected, gain insights in ways nobody did it before, solve real problems and build solutions on the of the Internet of Things.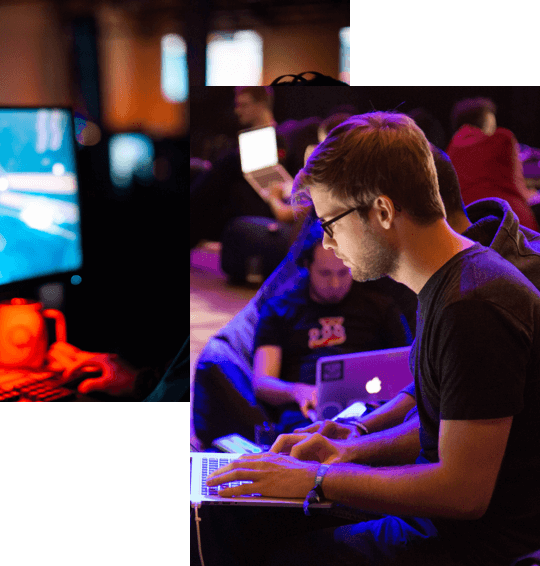 REGISTRATION OPEN
Registration for the Hackathon 2020 is now OPEN until the 30.03.2020!
Startup's
This year we give exclusively 2 Startup packages! The community decides via Facebook-Likes/ Linkedin-Likes, who wins!
Testimonials
Voices from our previous events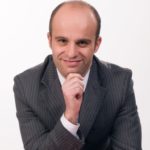 HackTheAlps is a very exciting initiative for innovation IT in our South Tyrol region and people have the opportunity to offer their ideas in an open international community.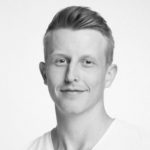 HackTheAlps is a wonderful event to work on new ideas and build prototypes with people you haven't met before at an amazing venue.
The organizers have truly created a welcoming atmosphere, with good vibes, great food and nice prizes.
Blog Post
Latest news about our hackathon
22 Feb 2020

15 Jan 2020

16 Dez 2019
How can we Help you?
Are there any more questions? Contact us - we look forward to your messages
SIGN UP FOR OUR NEWSLETTER